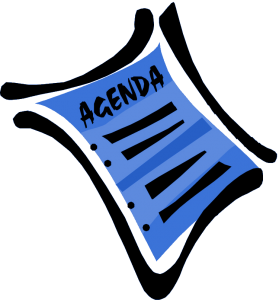 Click Here to view a PDF of the Agenda for the 2-14-2013 Rotary Club of Flemington Board Meeting.
The Board Meeting will be held this coming Thursday night (Thurs, 2/14) from 6-7 pm in President Karen's Office (Hunterdon Prevention Resources, 4 Walter Foran Blvd., Unit 410, Flemington).
ALL club members are invited to attend the meeting.
Category: Uncategorized