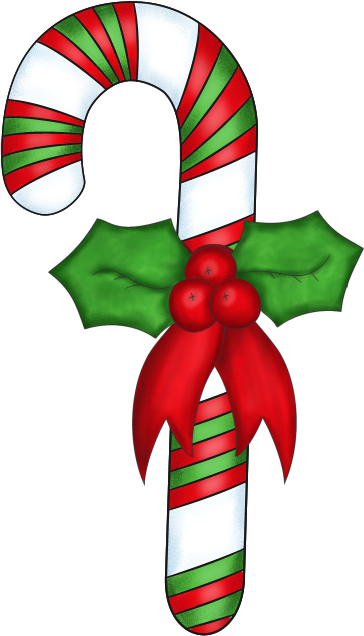 DONATING CANDY CANES & ORANGES
Thanks to Wayne & Wendy Randolph
Since 1985
A very special thanks to Wayne & Wendy Randolph for continuing to deliver the extra candy canes & oranges to places in need.
Starting in 1985 (28 years ago), Wayne & Wendy began giving the extra candy canes & oranges (those not distributed at the Tree Lighting Ceremony) to the following organizations: Hunterdon Developmental Center, Dart's Mill Day Care Center and the Hunterdon Medical Center.
Then starting in 1998 (15 years ago) some extra canes & oranges were ordered, and Wayne & Wendy started to bring them to places in need.
This year about 17 crates of oranges and about 23 boxes of candy canes will have been
delivered to:
– Anderson House
– Briteside Adult Day Center
– Good News Home For Women
– Hunterdon Youth
– ARC of Hunterdon County
– Safe in Hunterdon
– Friendship New Beginnings
– Food Pantry in Flemington
And to every single box of canes & to every crate of oranges, they scotch tape a yellow paper (8″ x 11″) on which is written:
THESE CANDY CANES & BOXES OF ORANGES
ARE GIFTS FROM
FLEMINGTON ROTARY CLUB
Dr. Ira Liebross, President
Flemington Rotary Club
PO Box 751
Flemington, NJ 08822
Wayne noted that Wendy tells him repeatedly that these gifts are so very much appreciated by the recipients. Wayne noted about half have been delivered to date. They still have some more calls & arrangements to make. Then Wendy will finishing delivering this week.
Thanks, Wayne & Wendy, for everything you continue to do!!!
Category: Uncategorized